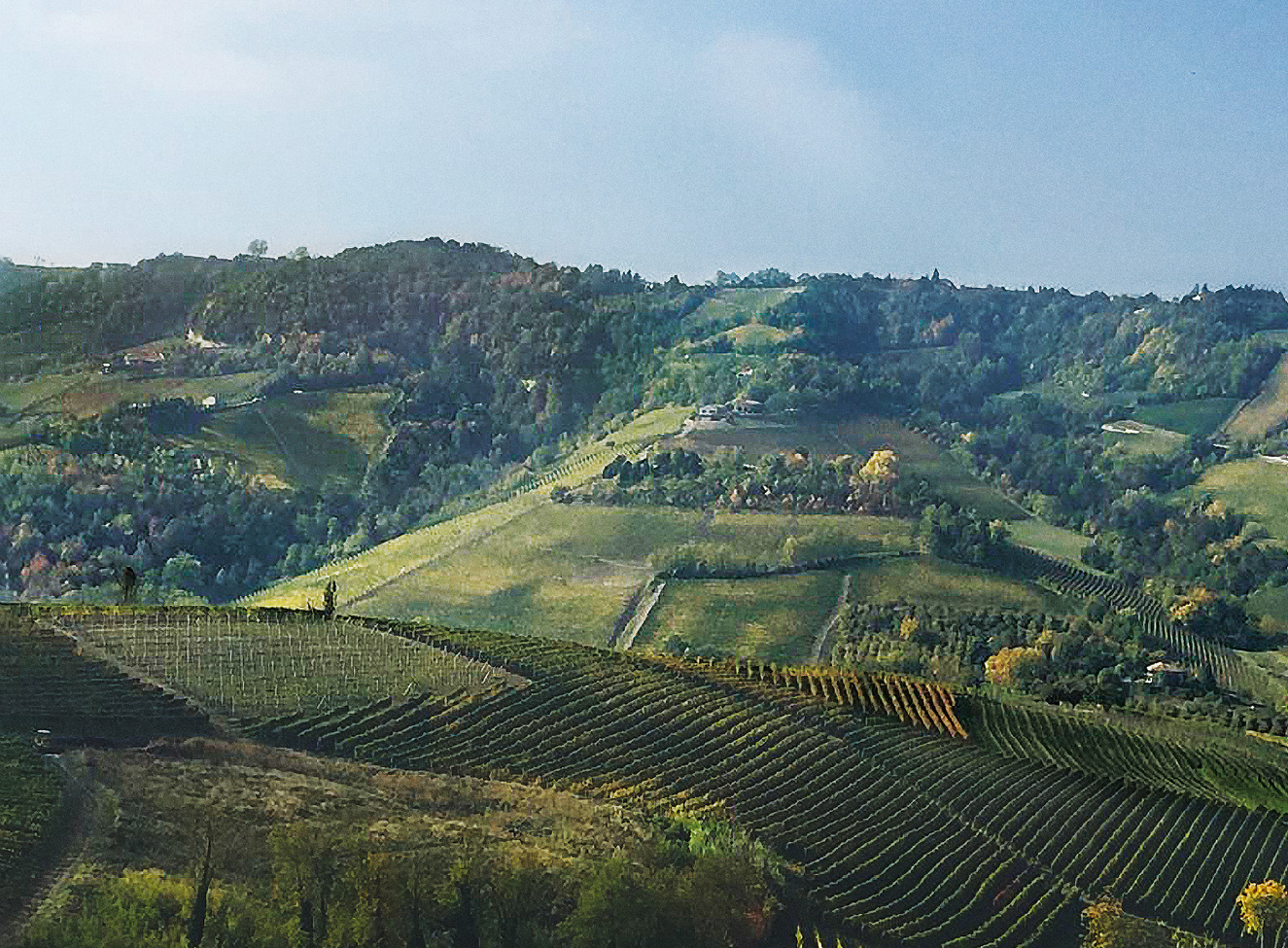 Magnificent view of the vineyard
Vigna Rionda, the best, the famous
vineyard of Serralunga d'Alba.
View of our room at Castello di Guarene.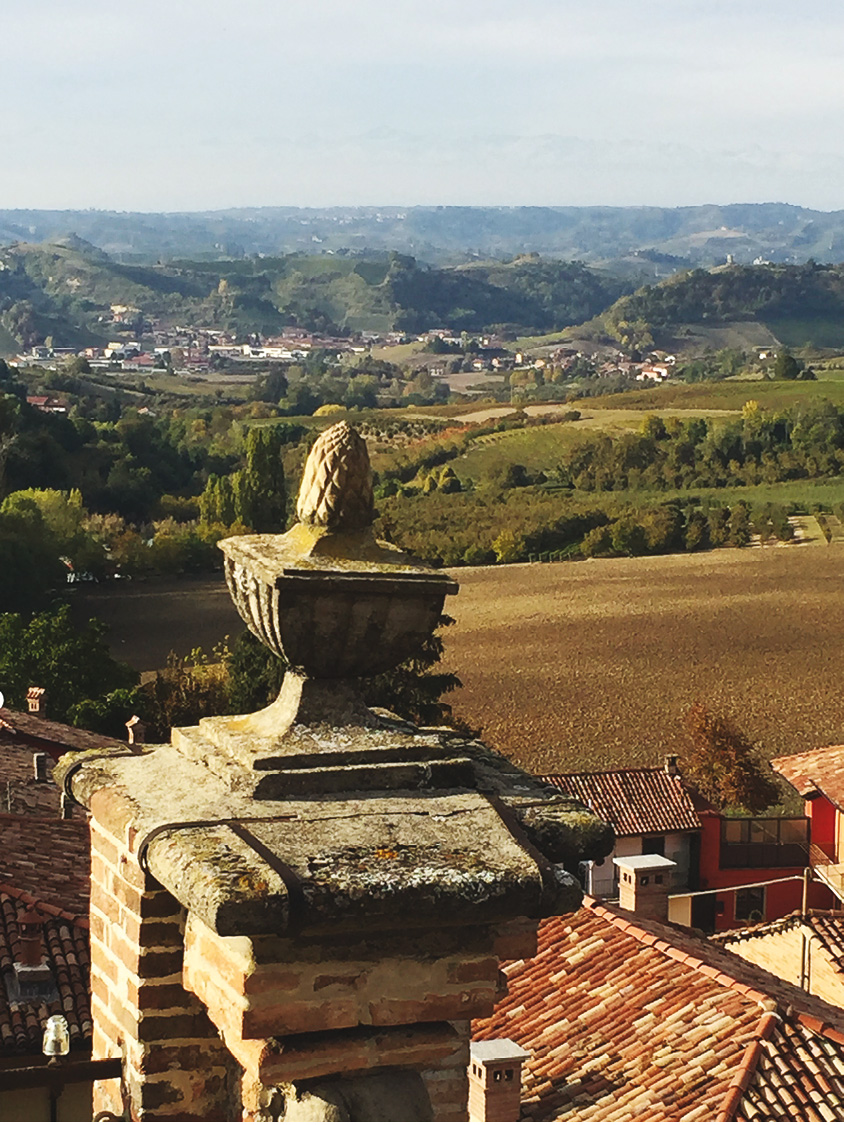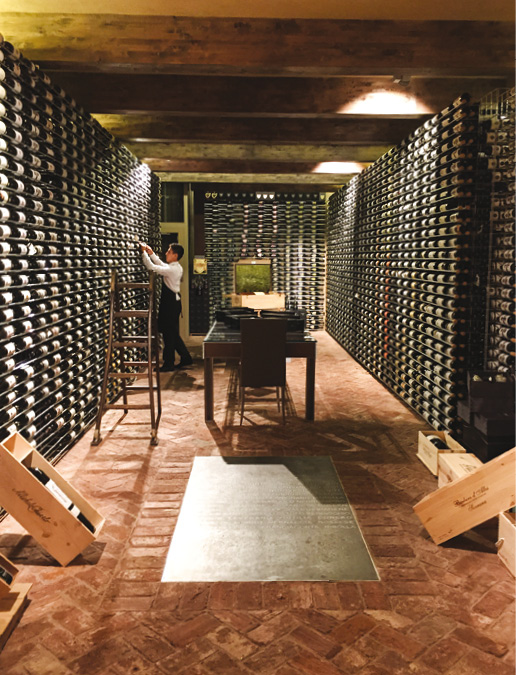 In the legendary restaurant, La Ciau del Tornavento, steps lead to an impressive cellar where over 70,000 bottles are stored. Only one of its kind in Italy.
Memorable experience in the village of Treiso near Alba "La Ciau del Tornavento".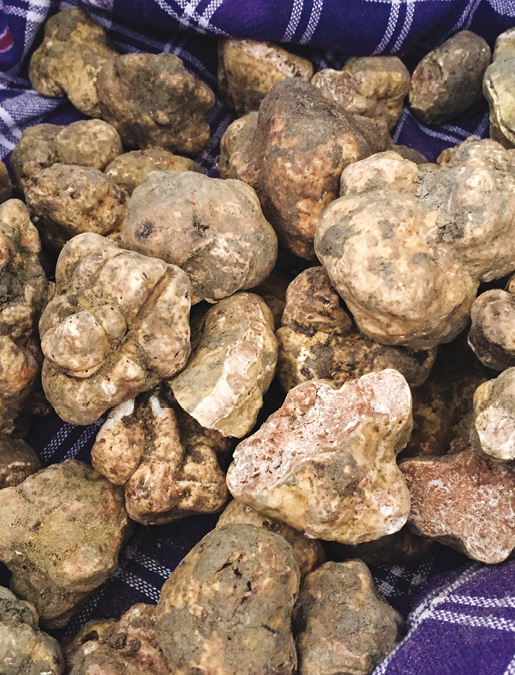 It is said that truffles have an aphrodisiac power.
The price of white truffles?
More expensive than an ounce of gold due to its rarity.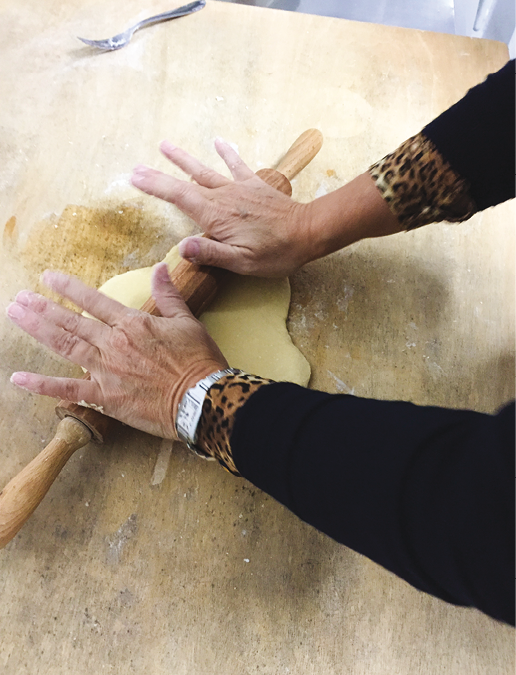 My pasta 101 lesson with a passionate teacher
- Musso Mauro
at Casa dei Tajarin.
In the heights of the village of Morra, a decadent opportunity for a dish of mushrooms served on a melted Fontina cheese and of course a bottle of the best Barolo. That's life!